 The Only Paint Is Dead Official Member Located in South Carolina.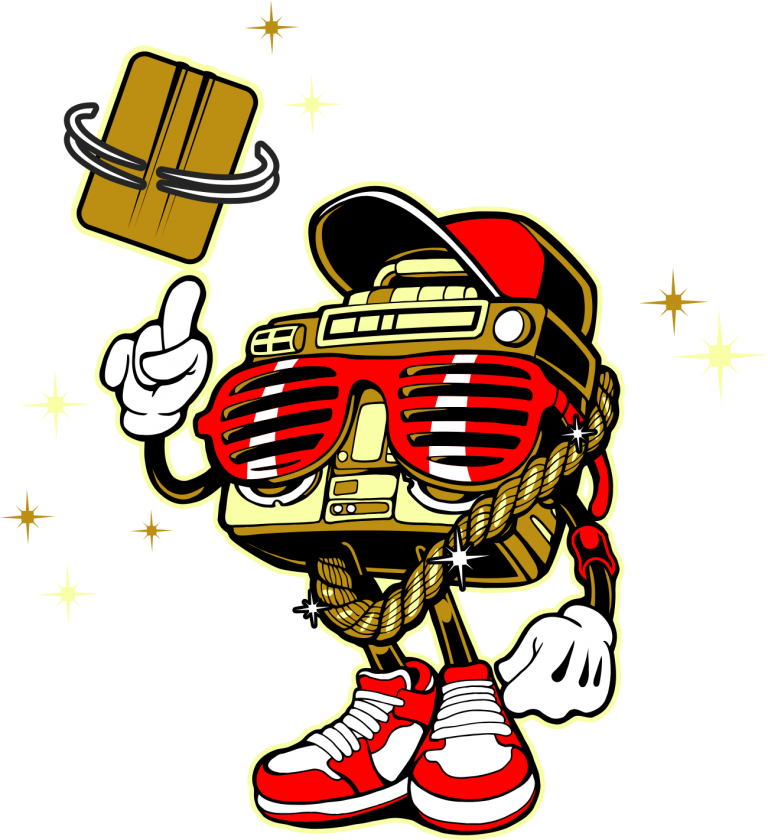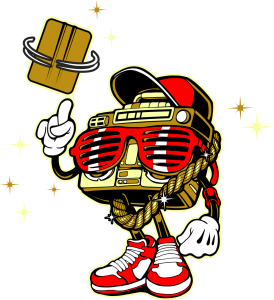 WRAPABULL has over 25 years experience in the industry.
You can be confident that the experts at WRAPABULL will take your project from concept to completion with care and professionalism. WRAPABULL can provide you or your company with almost anything that you can imagine… stand out from your competitors.