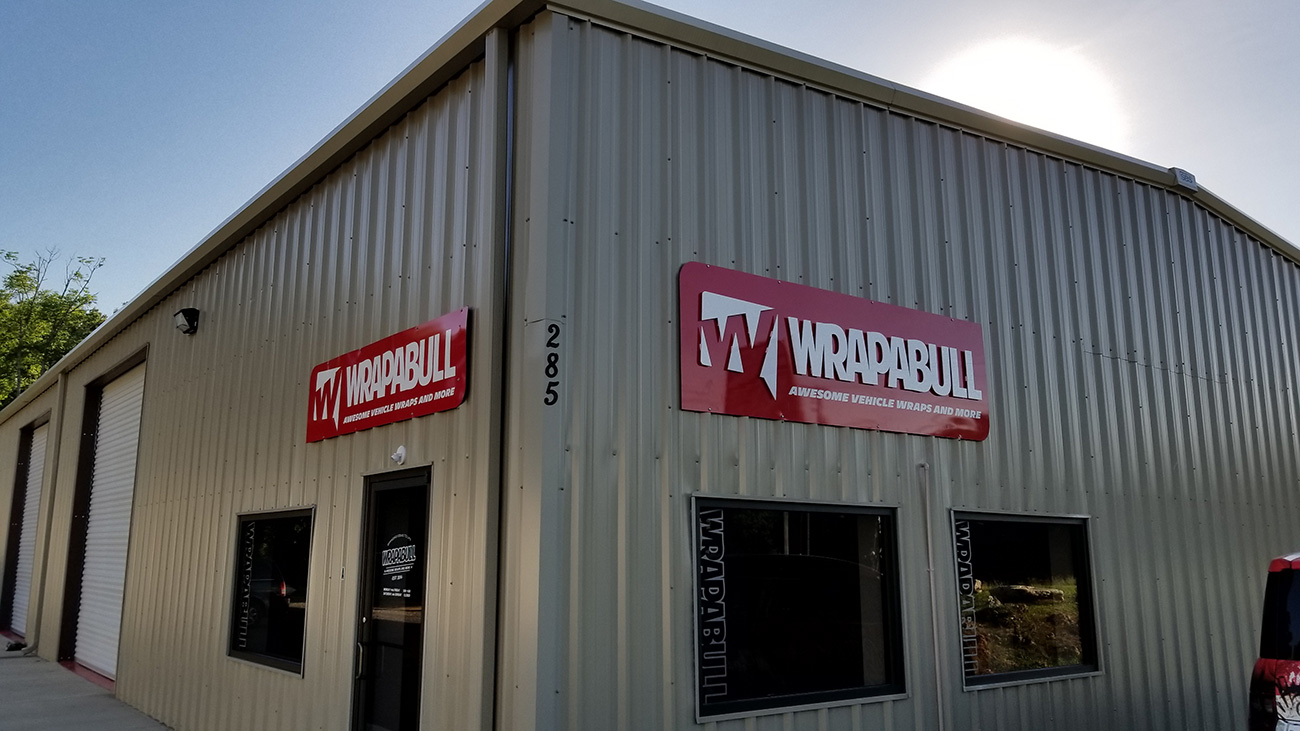 Hours of Operation: Monday-Friday, 9am - 5:30pm
See What People Are Saying.
Our fully wrapped commercial van looks amazing. Great job, great service also. Thank you
Willis Taylor
6 months ago
Great place for custom wraps
Luxury Auto Tint
9 months ago
Knowledgeable and friendly staff. Extremely clean shop. I would send anyone I know here for wraps or graphics!
Once I stopped just up the road from Wrapabull at their competitors location and they were rude. My visit to...
Read More »