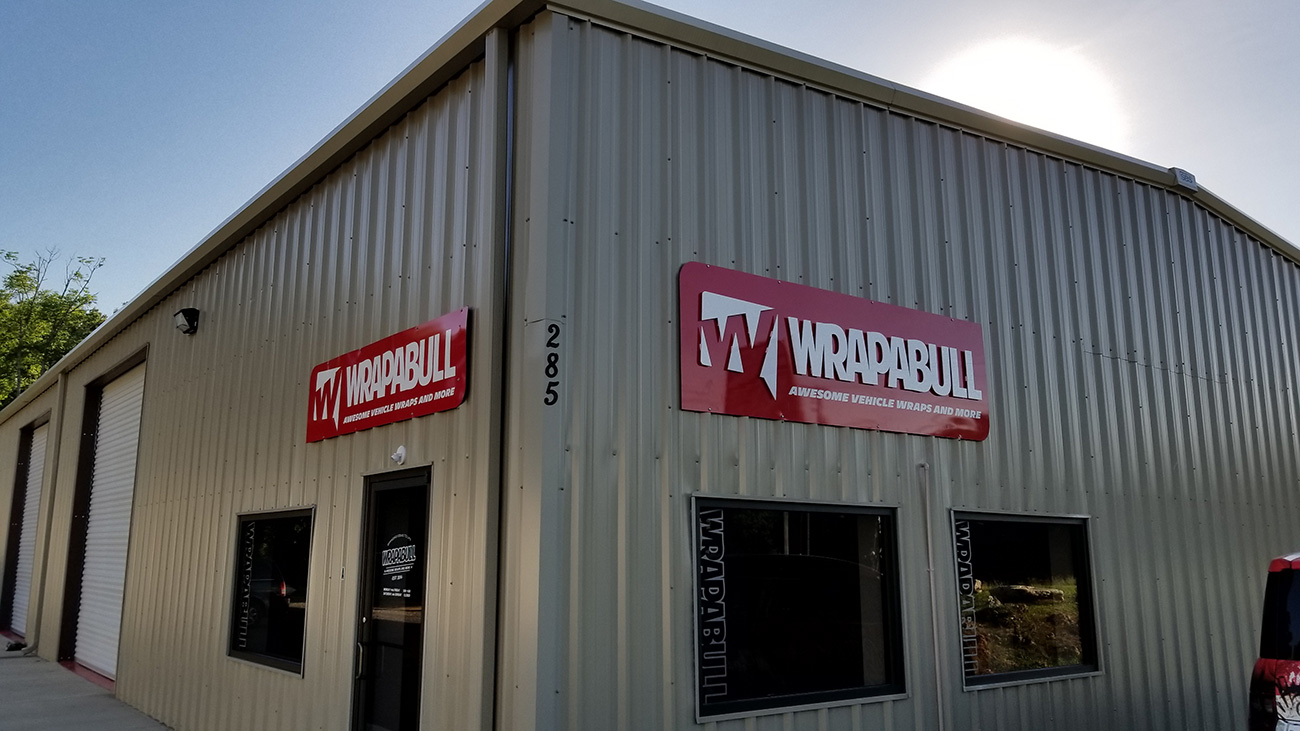 Hours of Operation: Monday-Friday, 9am - 5:30pm
See What People Are Saying.
Bernard Hammett
a week ago
Great service, fair price. Did an awesome job will definitely be going back
Michael Dosen
4 months ago
They did magnificent work, were fairly priced and delivered a quick turnaround with friendly service at the desk besides. ...
Read More »
Awesome job! I am very particular about my car, and Wrapabull delivered exactly what I wanted. Great work and friendly...
Read More »
Our fully wrapped commercial van looks amazing. Great job, great service also. Thank you