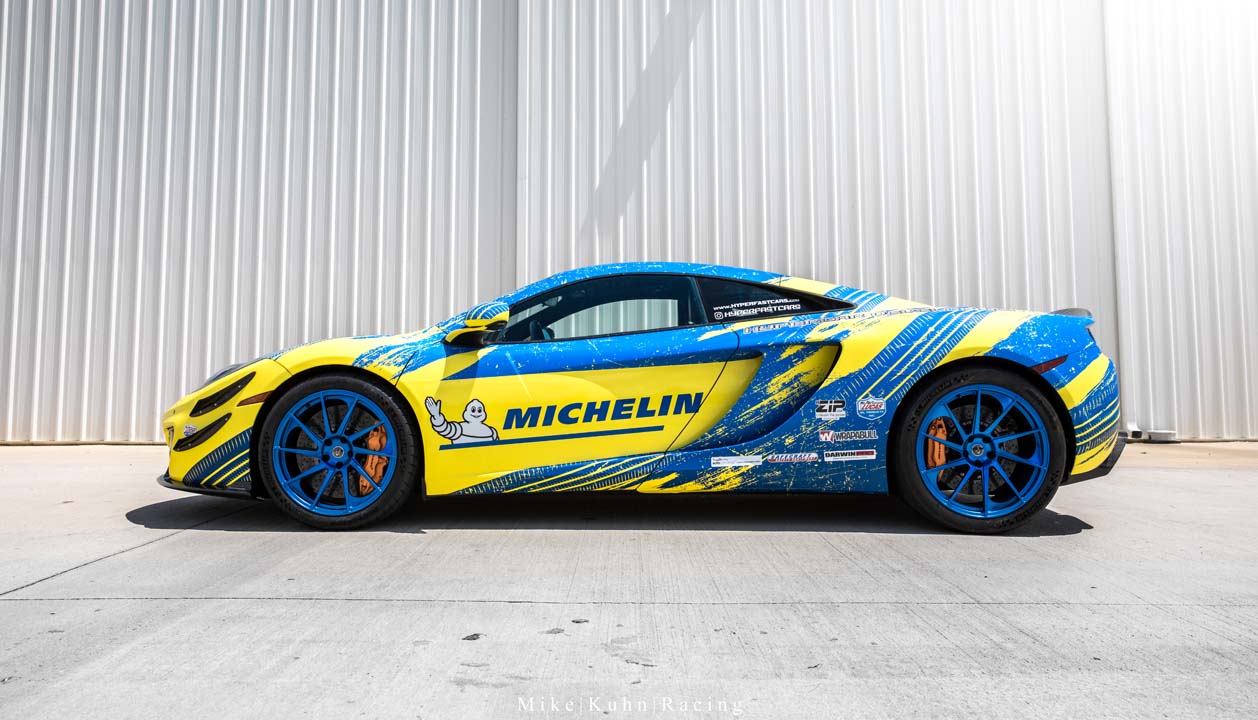 Here at WRAPABULL, we create jaw-dropping and traffic-stopping graphics. Bring us your ideas and we can bring them to life or we can help come up with custom ideas for your car, truck, boat – or anything really.
We are known for creating cutting-edge graphics on race cars, personal vehicles and even for commercial wraps. Let us bring your concept to completion with our professional design services.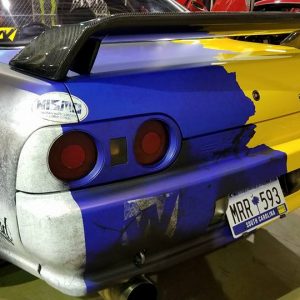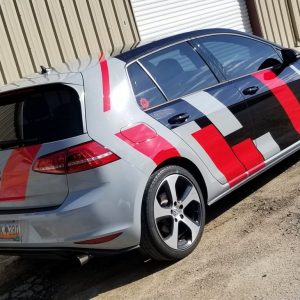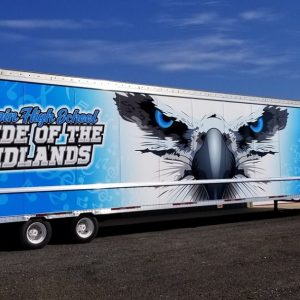 We are the ONLY Paint Is Dead shop in SC. What does this mean? It means we are 1 of 40 shops from all over the world that are part of an industry-renowned group that focuses on high end, high quality paint-like vehicle wraps. We put the utmost quality and precision into every vehicle. With the backing from industry brands like 3M, Avery Dennison and Orafol, they back us up on quality and training. We pass their knowledge and warranties back to you.